Welcome
Your life is a journey which will have many ups and downs; it is all in how you choose to see each step of the travels that will determine the good that will come out of what may seem like challenges. The most important thing you can do in your life is what you are doing Now. The best way to prepare for the future is to totally be present Now. Now is the moment that never ends. The perceived "future" and "past" are simply thoughts. Your power to create lies in the present moment, Now.
Dream as though you have nothing to lose

Believe as though anything is possible

Love as though your heart knows no bounds

Live as thou there is only today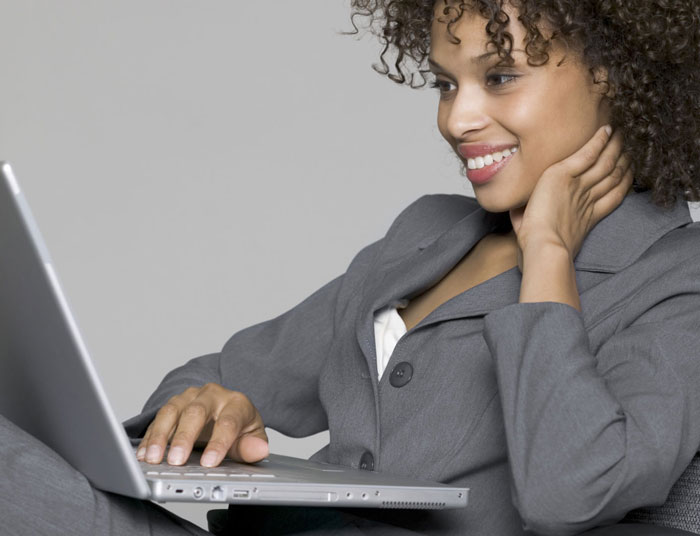 There's a gap between where you are and where you want to be.

Coaches work in small but deep ways to anchor people in a philosophy of trust, vision, strategic thinking, conflict management, and collaboration.

You desire to achieve your maximum potential.

You're ready to actively achieve results in your life and/or business.
"Coaching is the process of equipping people with the tools, knowledge, and opportunities they need to fully develop themselves to be effective in their commitment to themselves, their company and their work." Lee Smith Ph.D ~ Coach Works International
Coaching is important today, not only in corporate America but throughout society. Coaches help adults manage change effectively and is considered standard leadership development.
Here are just some of the many benefits of working with a Life Coach:
REDUCE the negative impact stress has on your life

IMPROVE your health and overall well-being

FEEL better more often

START living the life you really want

ACHIEVE focused clarity and sustain peak performance

OPEN blocks to creativity and think outside the box

LISTEN and communicate more effectively

INCREASE your endurance

INCREASE your confidence and optimism

BECOME more aware of when you are stressed

DISCOVER your personal stress triggers and eliminate them

BALANCE your mind, emotions and body quickly
Executive Leadership and Entreprenuer Coaching
Entrepreneurs and those in executive leadership positions face many stress related life-work balance challenges in the workplace such as:
Span of control grow larger, leaving one feeling overwhelmed and burned out

Productivity improvements are often implemented poorly, while budgets are cut away

Cope with ridiculous levels of uncertainty, volatility, and blindly rapid change

Effective leadership training

Constant changes in laws and regulatory requirements

New technologies

Engaging and mobilize people authentically and ethically

A new generation of workers demand to be inspired – four generations working together
Training combined with coaching increases productivity by an average of 86% vs. 22% with training alone. The demand for coaching has grown. It will continue to rise. As coaching takes hold, it changes corporate cultures: the way people relate, behave and interact inside businesses, organizations, governments, and schools. One on One coaching has given birth to group or team coaching for managers and executives.